MCCB PAN Assembly Safe And Easy Assembling
Product Detail
Product Tags
lt could be assembly according customer' s requirements
Rated voltage: 690 V Rated current: 160 to 630 A
Rated for fuse links with breaking capacity of 120 kA
Standard/Approvals: IEC 60269-1 and 2
VOE 0636-1 and 2
1. Simple assembling process, no need special machine, only screwdriver required
2. Reducing 5 hours work time
3. No need for specialist (Cost-down)
MCCB Pan Assembly Copper Busbar Assembly
Modular power distribution which consists of a variety of forms, can be formalized by the standard design of the distribution board.
Electric Safety
The inner case made of flame-retardant materials insulation Bus-Bar location, so there is no risk of electrical accidents.
Superior Workability
Bus-Bar signing this tedious task distributor, you can work easily
Easy to install
Quick and easy installation, it does not require more than two busbars consuming production process possible.
Diverse applicability
Even in the same product configuration changes easily in accordance with the appropriate circuit construction site conditions, it can be configured.
Overall and installation dimensions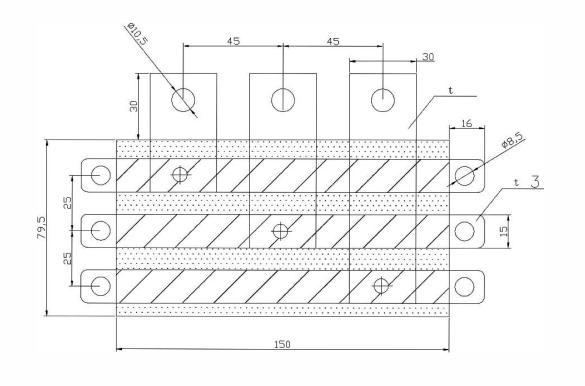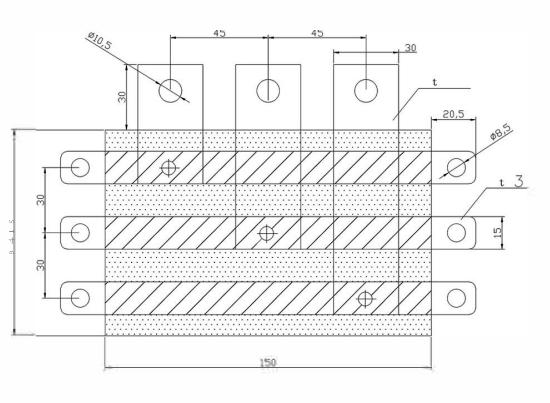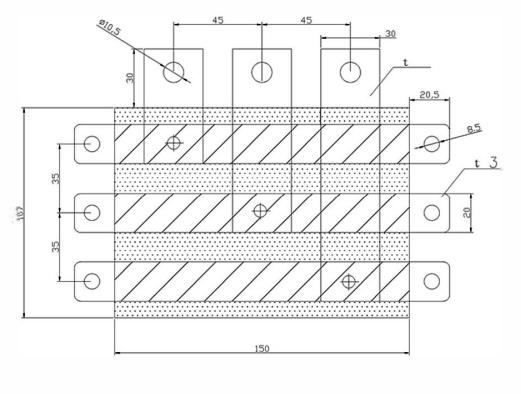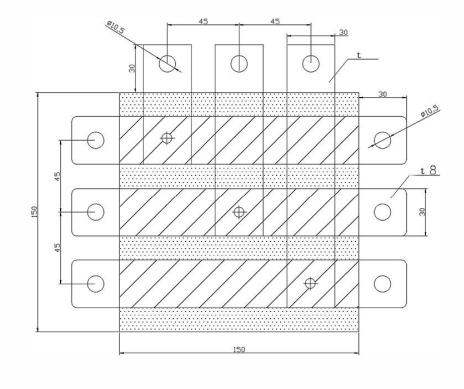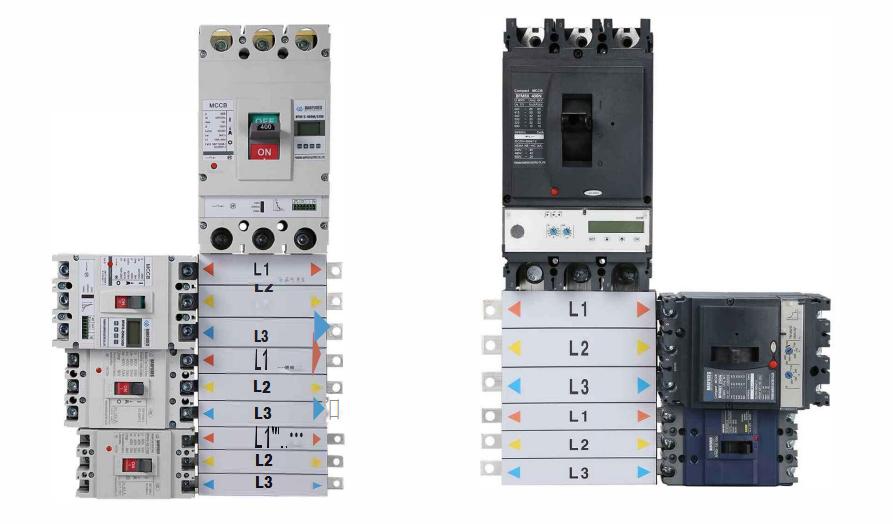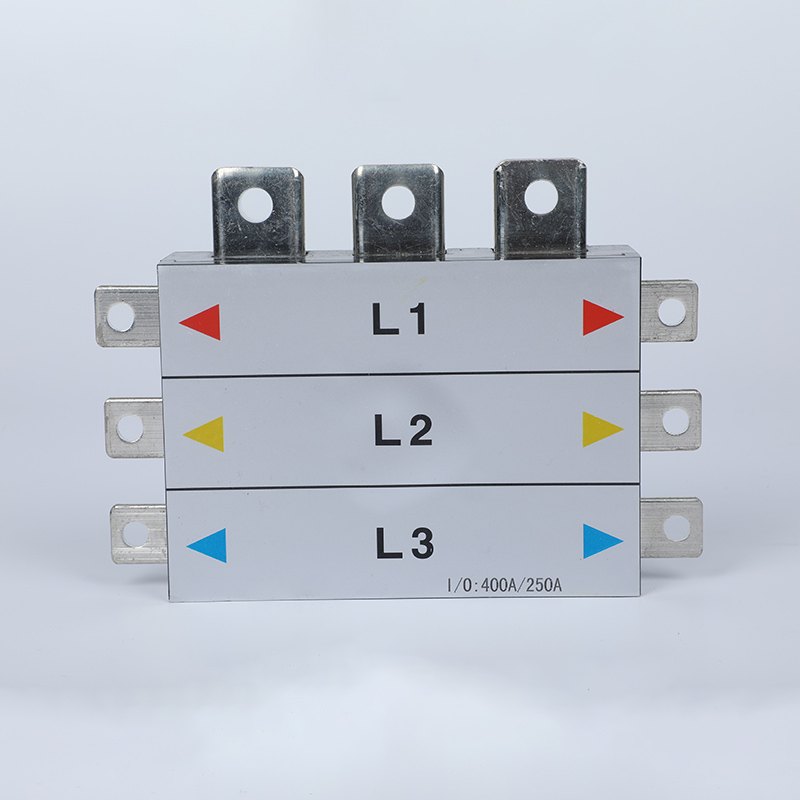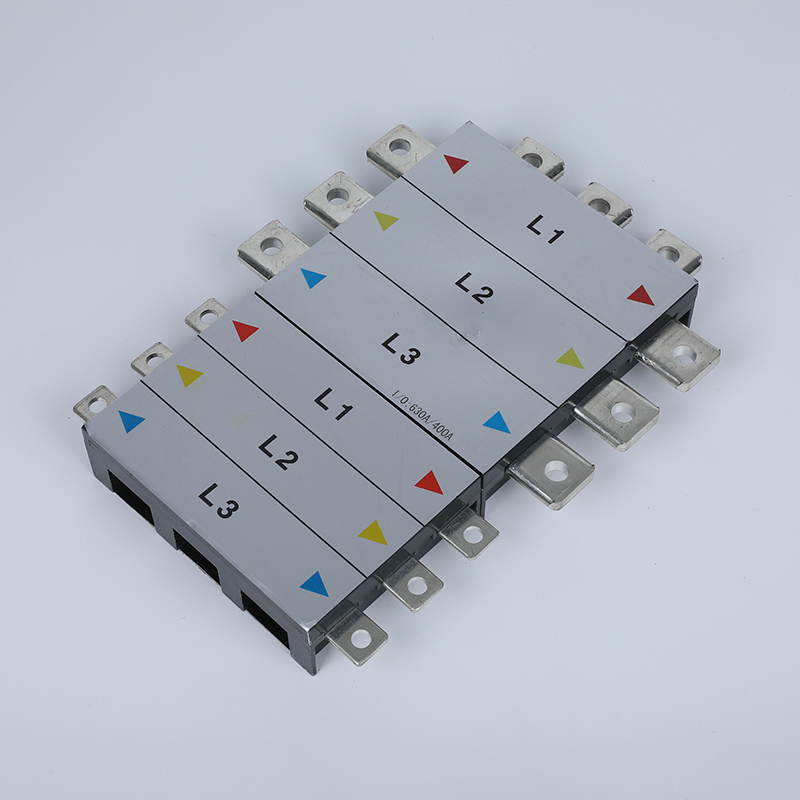 ---
---