UCS-E Series Changeover Switch (IP65)
Product Detail
Product Tags
A transfer switch shifts load between two electrical sources. Often described as a type of subpanel, transfer switches are best for backup power generators wherein they convert generator power to electrical power via the breaker panel. The idea is to have the best quality switchboard connection that ensures a seamless supply of power and guarantees safety. There are essentially two types of transfer switches – Manual Transfer Switches and Automatic Transfer Switches. Manual, like its name suggests, works when one operates the switch to generate the electrical load to the backup power. Automatic, on the other hand, is for when the utility source fails and the generator is used to provide electrical power temporarily. Automatic is considered more seamless and easy to use, with most homes opting for this convenient distribution board.
1. Steel sheet and copper fittings inside;
2. Paint finish: Both externally and internally;
3. Protected with epoxy polyester coating;
4. Textured finish RAL7032 or RAL7035 .
More than 20 years;
Our products are accord with IEC 60947-3 standard.
Model
Dimensions(mm)
Amps        W     H     D
MCS-E-32
  32         200  300  170
MCS-E-63
  63         250   300  200
MCS-E-100
 100        250   300  200
MCS-E-125
 125        200   300  170
MCS-E-200
 200        300   400  255
Overall and installation dimensions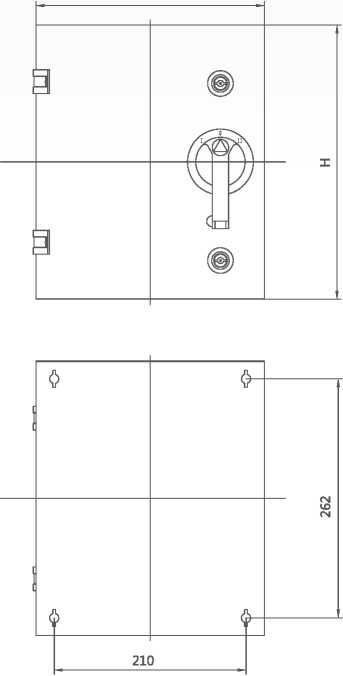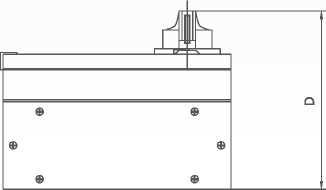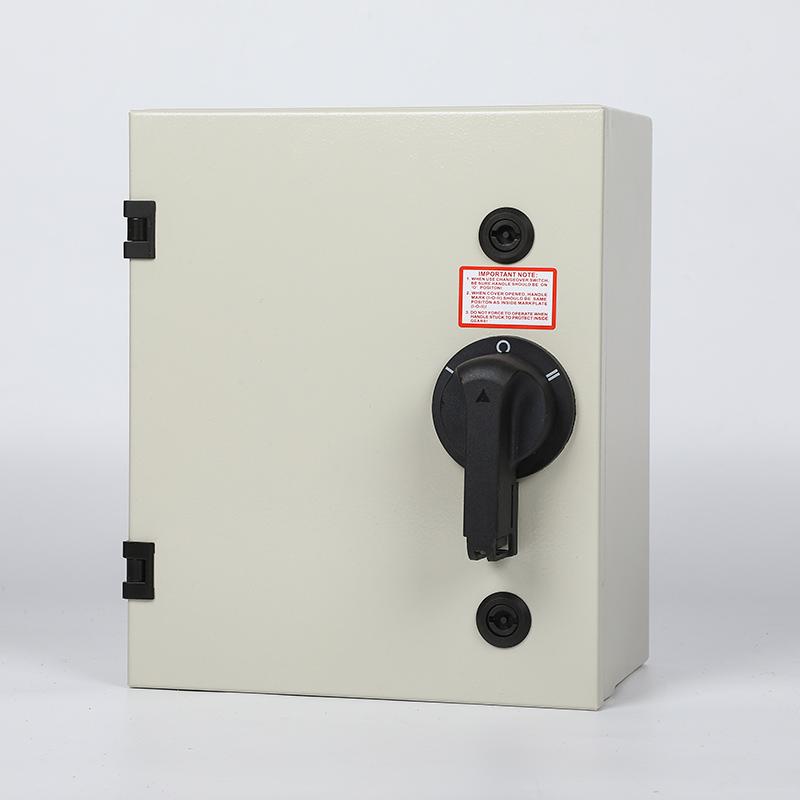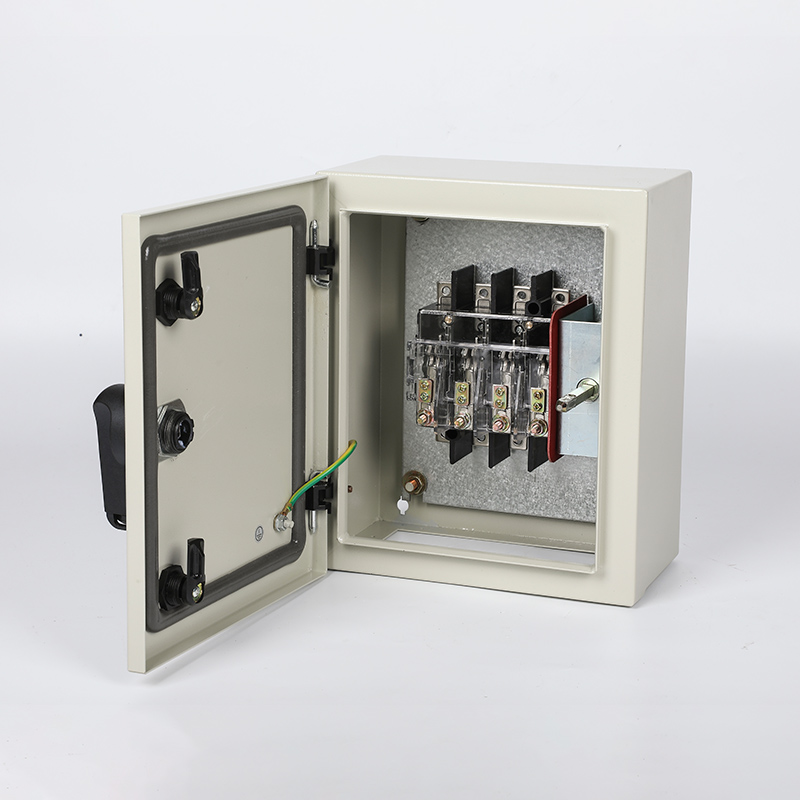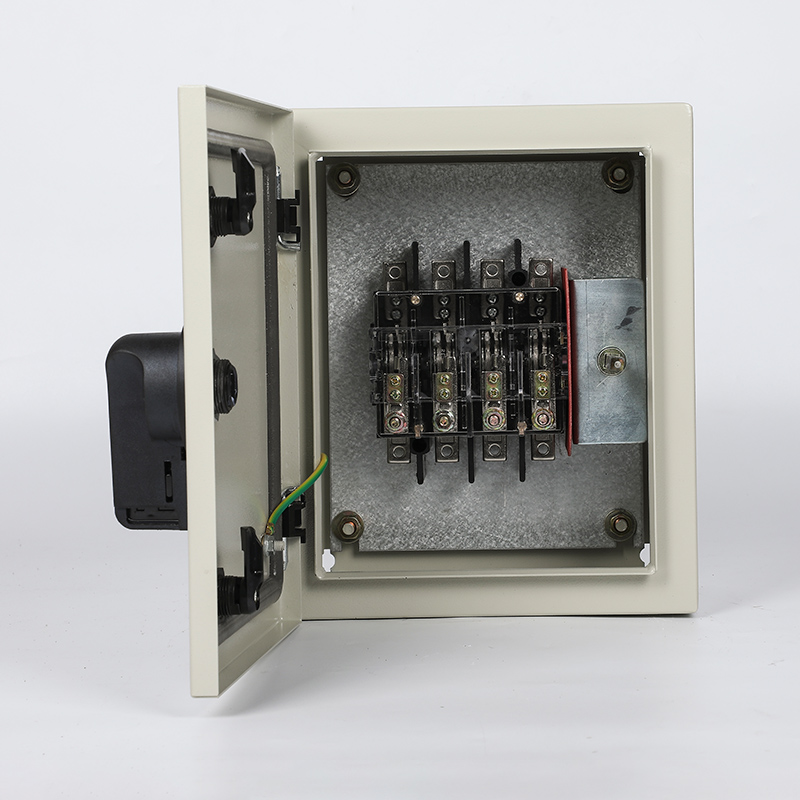 ---
---