UCS-H Series Changeover Switch (NewType)
Product Detail
Product Tags
Sheet enclosure duly good phosphatized and powder coat painted for longer life.
Suitable for individual mounting, inner mounting holes and mounting brackets provided in enclosures.
provision for door interlocking
Termination is suitable for Aluminum / Copper cables, adequate knockouts provided in the enclosure for cable entry.
Operating Handle and Interlocking
The operating handle is made of steel and is provided on the right-hand side of the switch enclosure. Door interlock ensures the door cannot be opened when the switch is in ON position thereby providing safety.
Terminal Blocks
Terminal blocks are provided for cable termination. These are made of DMC/Porcelain which has excellent mechanical, thermal and dielectric properties.
Enclosure
The enclosure is made of steel suitable for individual mounting. They are provided with adequate knockout for cable entry and inner mounting holes
1. Steel sheet and copper fittings inside;
2. Paint finish: Both externally and internally;
3. Protected with epoxy polyester coating;
4. Textured finish RAL7032 or RAL7035 .
More than 20 years;
Our products are accord with IEC 60947-3 standard.
Model
Amps

Dimensions(mm)

W

H

D

UCS-H-32
32
221

235

110
UCS-H-63
63
308

327

138
UCS-H-100

100

327

440

144
Overall and installation dimensions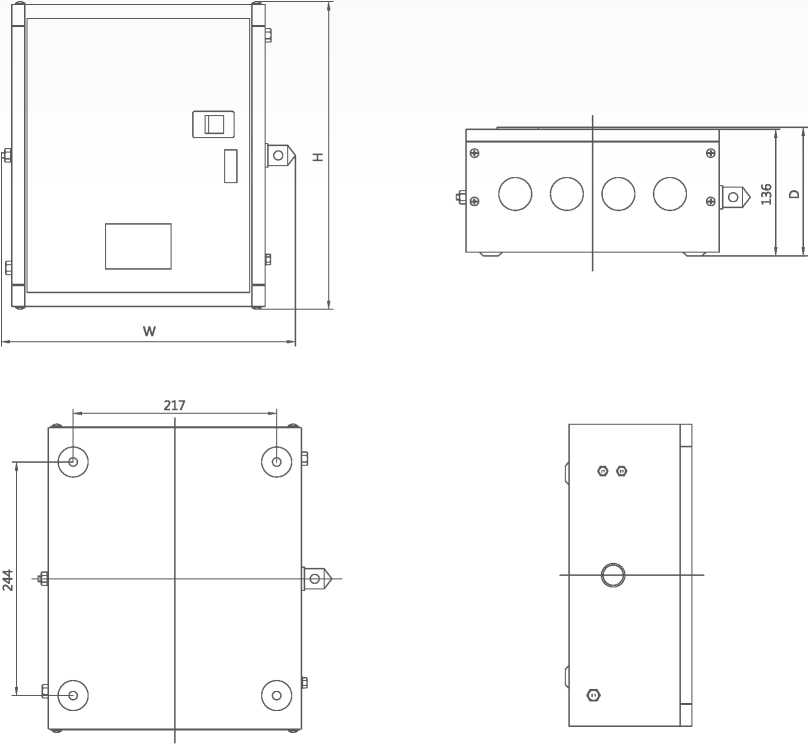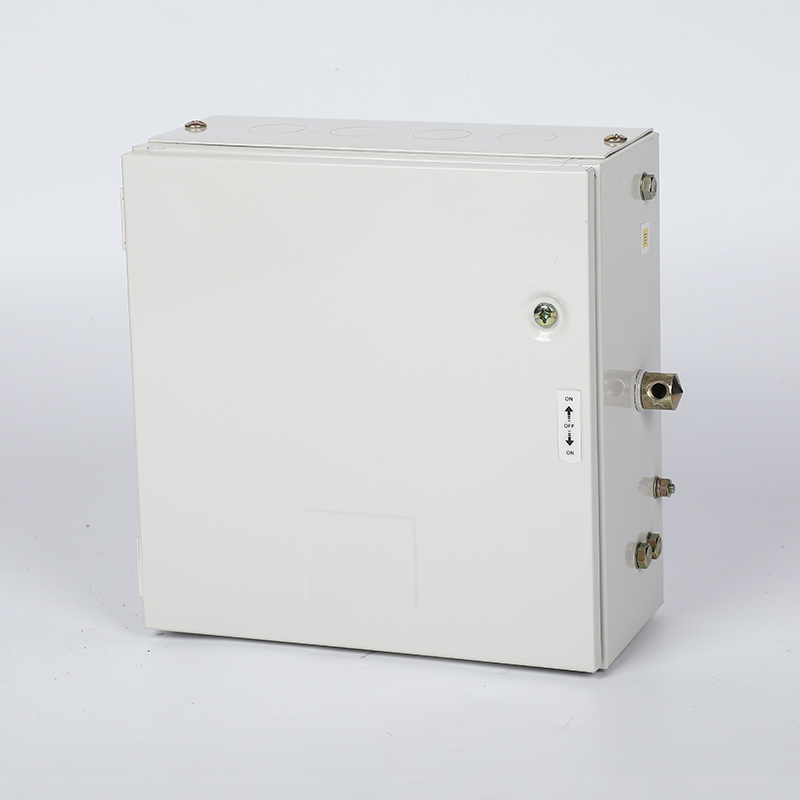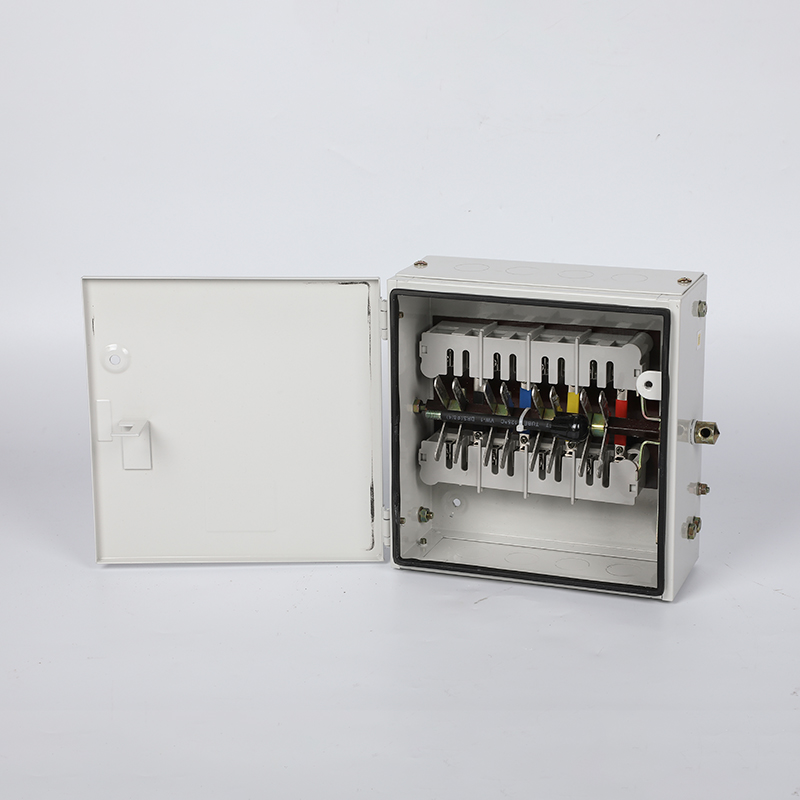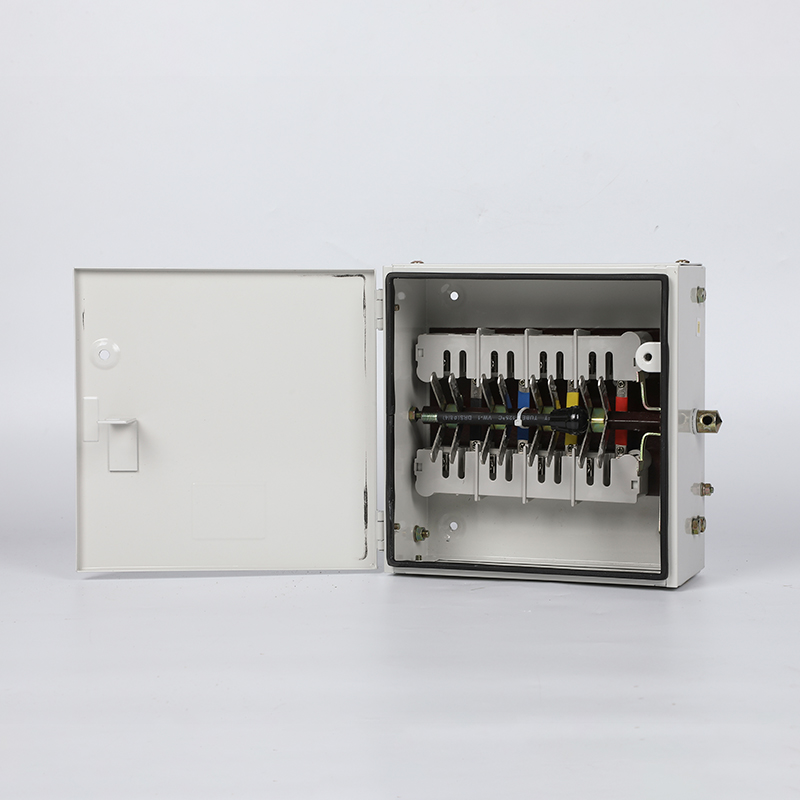 ---
---