UDB-A Series 3 Phase Distribution Box (IP40)
Product Detail
Product Tags
Distribution boards make an essential part of any circuitry in your homes, offices or any other place. They serve an important purpose and cannot be ignored at any cost. One of the most important devices, they make sure that the current is properly distributed to all the devices allowing proper functioning. This also makes sure that none of the devices suffer from the effects of over currents or short circuits. The UP range of distribution boards are elegant when it comes to their looks. They fit in perfectly with the interiors of your homes, adding to the aesthetics. Available in different colors, the designer DBs serve a dual purpose. They not only save you from the harmful effects of current but also make your walls magnificent. The horizontal and vertical DBs give you the flexibility to choose the ones that are right for you. Choose from the range of distribution boards available online at amazing prices on the UP store and get protection delivered to your home without any hassle.A distribution board (also known as panelboard, breaker panel, electric panel, DB board or DB box, or consumer unit) is a important component of an electricity supply system that divides an electrical power feed into subsidiary circuits while providing a protective fuse or circuit breaker for each circuit in a common enclosure.
1. Steel sheet and copper fittings inside;
2. Paint finish: Both externally and internally;
3. Protected with epoxy polyester coating;
4. Textured finish RAL7032 or RAL7035 .
More than 20 years;
Our products are accord with IEC 60947-3 standard.
Surface type model
No.of ways
Dimensions(mm)
W
H
D
UDB-A-TPN-4-S
4 ways
365
470
135
UDB-A-TPN-6-S
6 ways
365
545
135
UDB-A-TPN-8-S
8 ways
365
620
135
UDB-A-TPN-12-S
12 ways
365
770
135
Overall and installation dimensions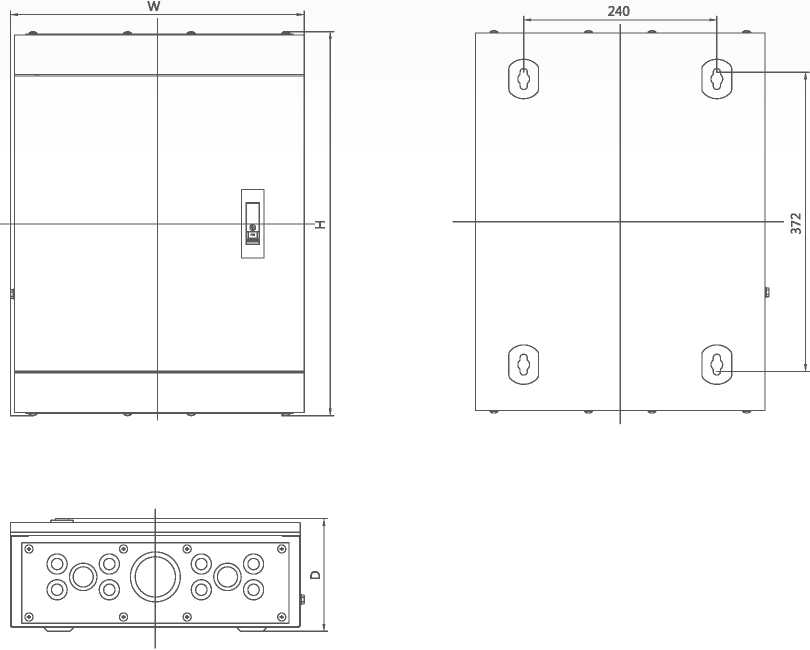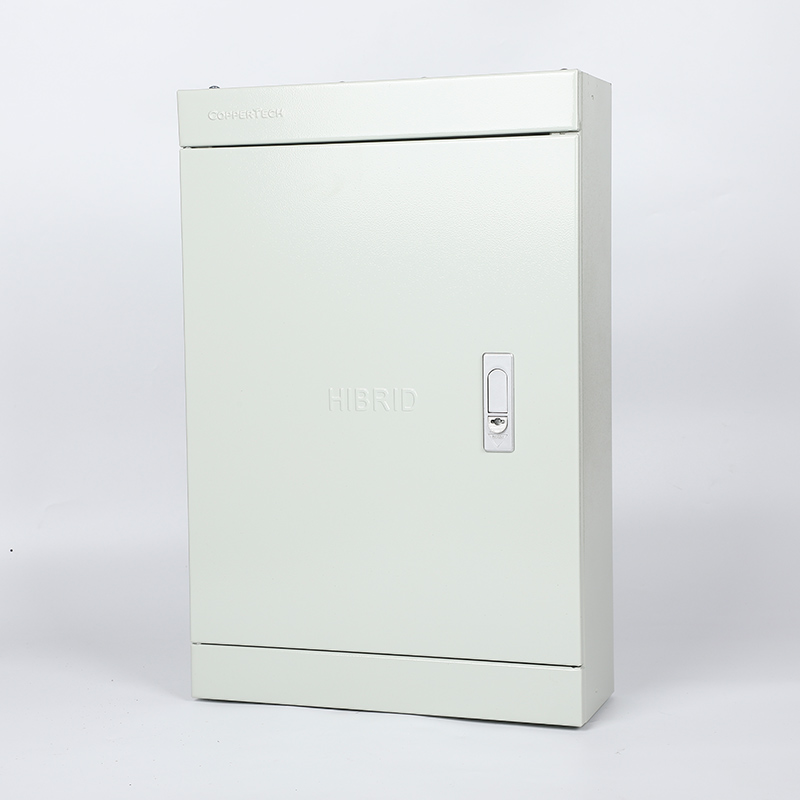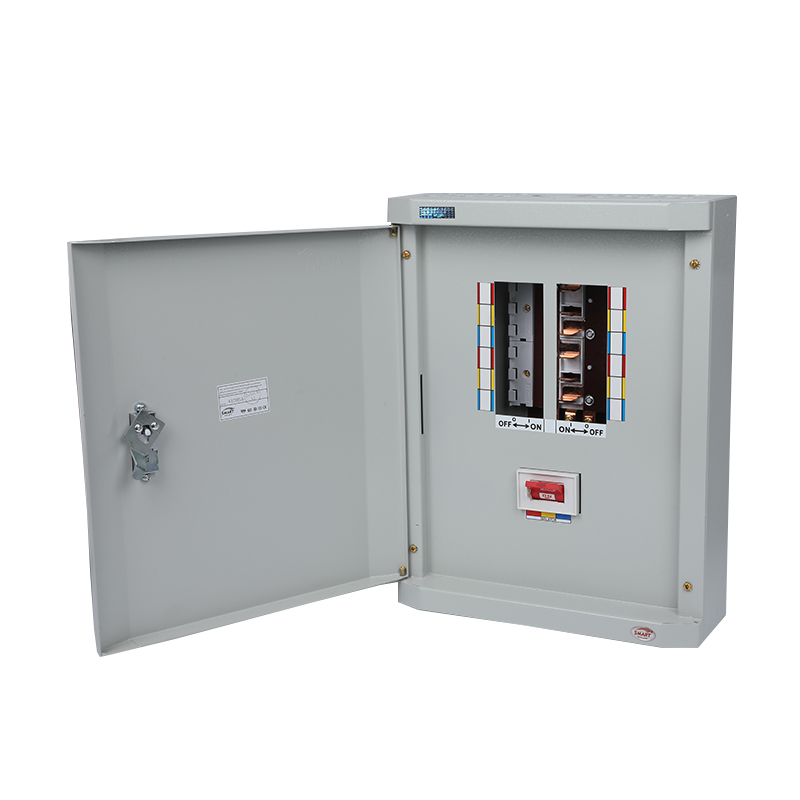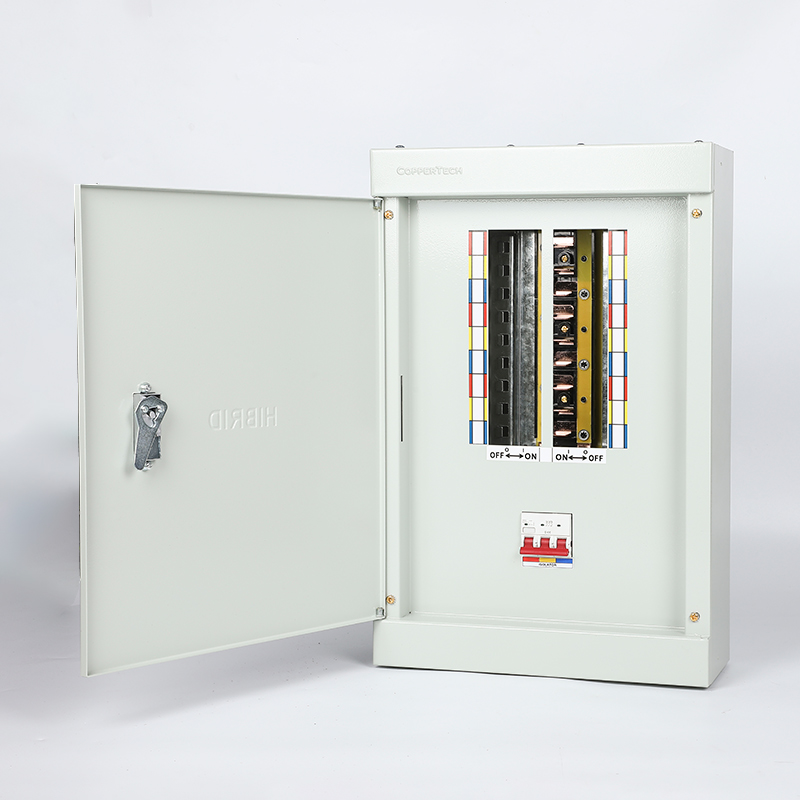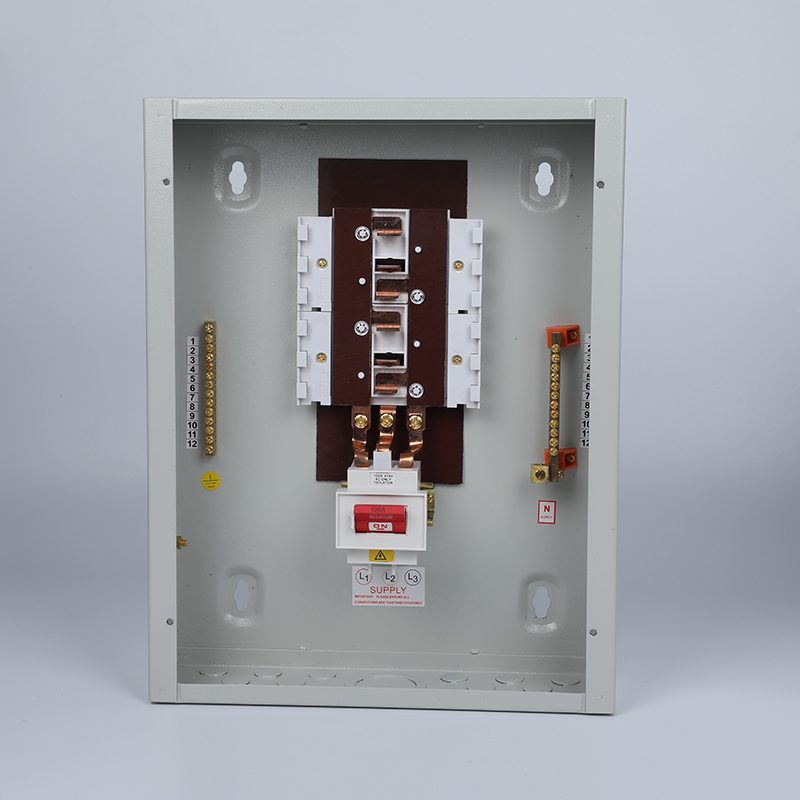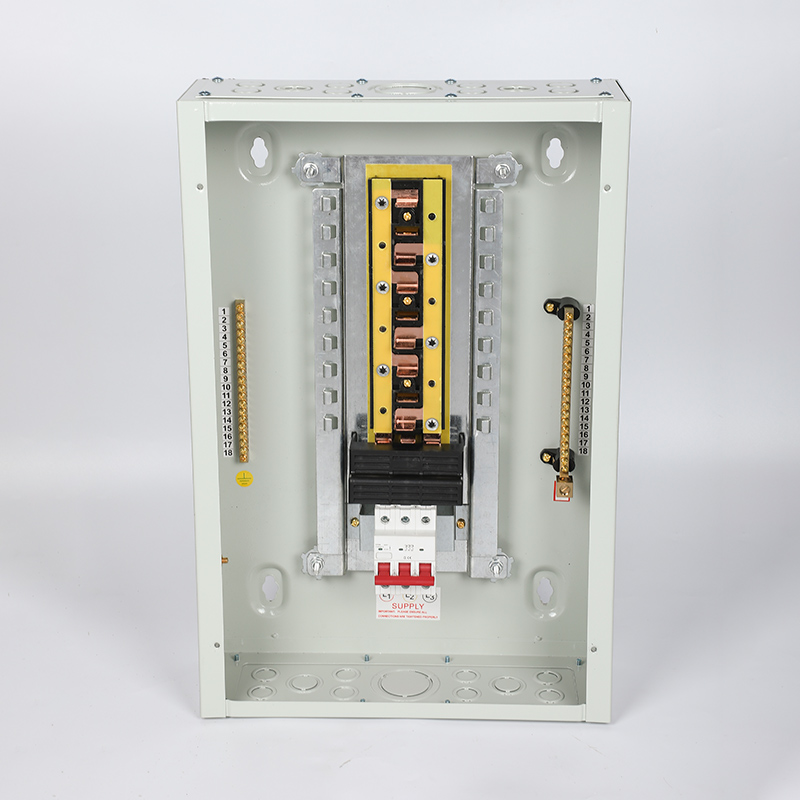 ---
Next:
DIN Rail Fuse Base
---