UDB-N Series 1 Phase Distribution Box (IP40)
Product Detail
Product Tags
The electrical panel is like the heart of your home's electrical system.
The electrical system in your home operates just like a human body. Like veins and arteries carry blood to organs and limbs, circuits and wires carry electricity throughout the home. Blood keeps our bodies alive; electricity keeps our homes running. The heart must be healthy in order for blood to travel around the body; the electrical panel of our home must operate properly for electricity to flow safely throughout the home. To enjoy the comforts of television, computers and refrigerators (to name a few), we must maintain a properly functioning electrical panel.
1. Steel sheet and copper fittings inside;
2. Paint finish: Both externally and internally;
3. Protected with epoxy polyester coating;
4. Textured finish RAL7032 or RAL7035 .
More than 20 years;
Our products are accord with IEC 60947-3 standard.
Model
No.of ways
Size of surface type (mm)
Size of flush type (mm)
W
H
D
W
H
D
UDB-N
6 ways
208
230
90
221
243
90
UDB-N
8 ways
244
230
90
257
243
90
UDB-N
10 ways
280
230
90
293
243
90
UDB-N
12 ways
316
230
90
329
243
90
UDB-N
14 ways
352
230
90
365
243
90
UDB-N
16 ways
388
230
90
401
243
90
UDB-N
18 ways
424
230
90
437
243
90
UDB-N
20 ways
460
230
90
473
243
90
UDB-N
22 ways
496
230
90
509
243
90
Overall and installation dimensions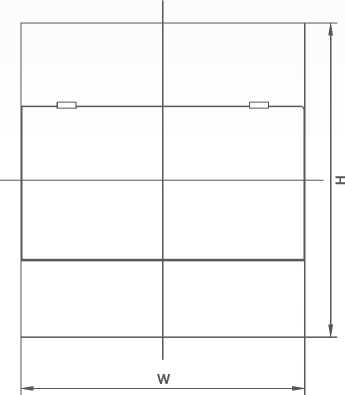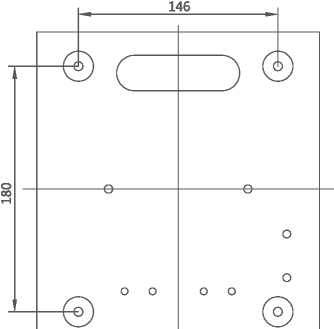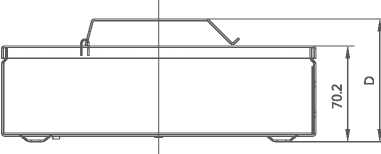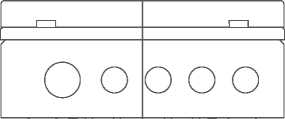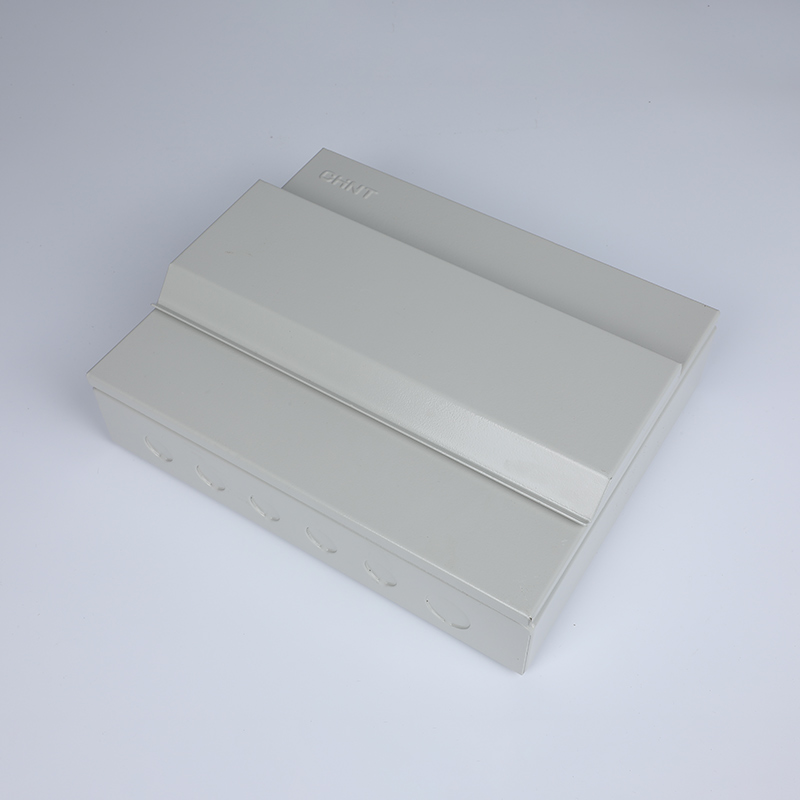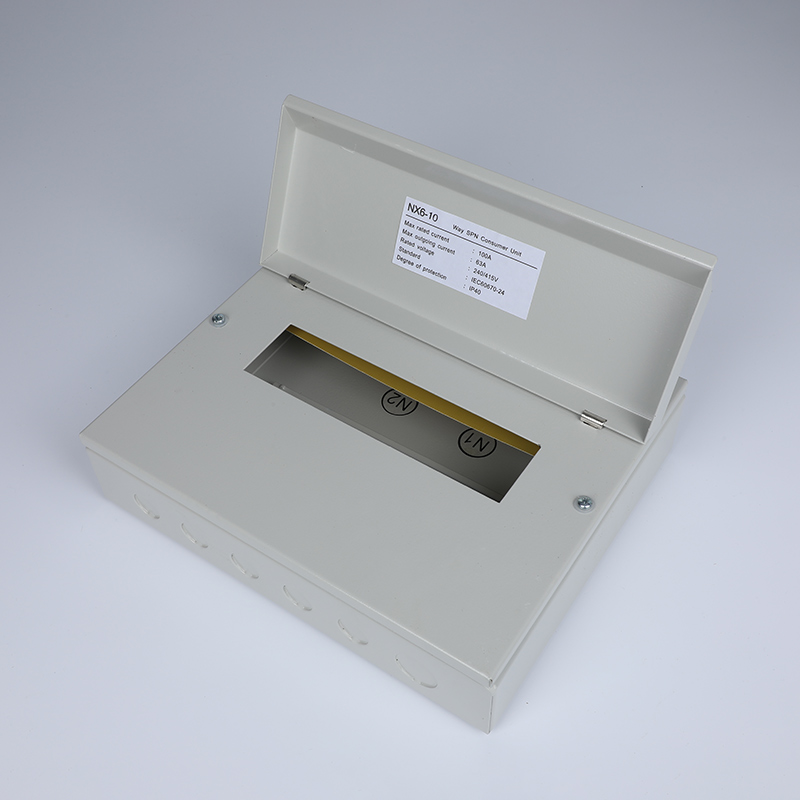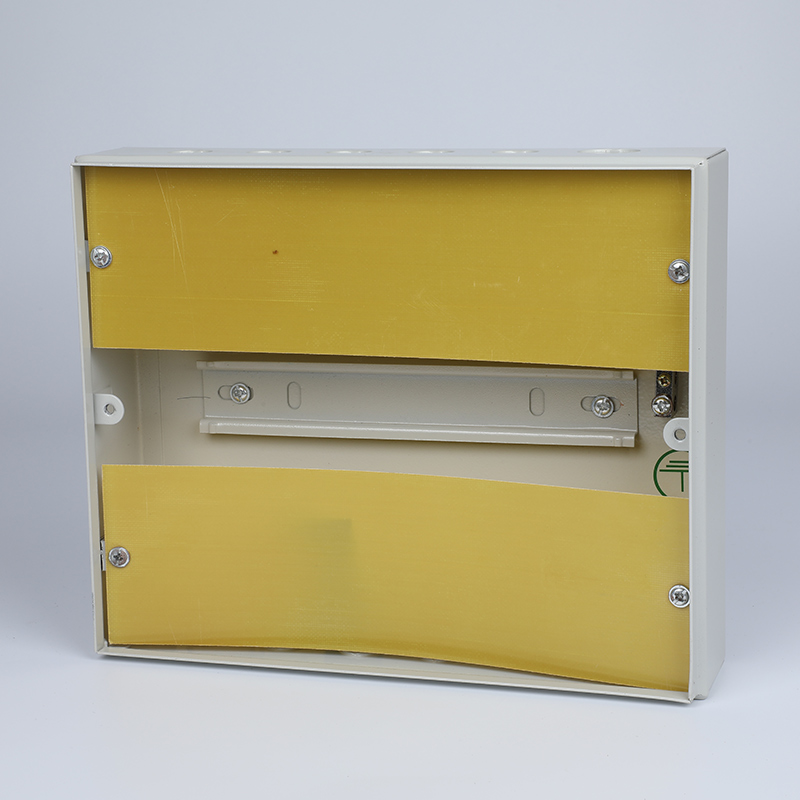 ---
---